Since 2006
Welcome to St. Philip's Episcopal Preschool
Serving over 200 children in Frisco and surrounding communities, St. Philip's Episcopal Preschool provides a child-centered, joyful learning environment to foster academic excellence, to grow faith that impacts the world for Christ and to prepare children for their kindergarten experience.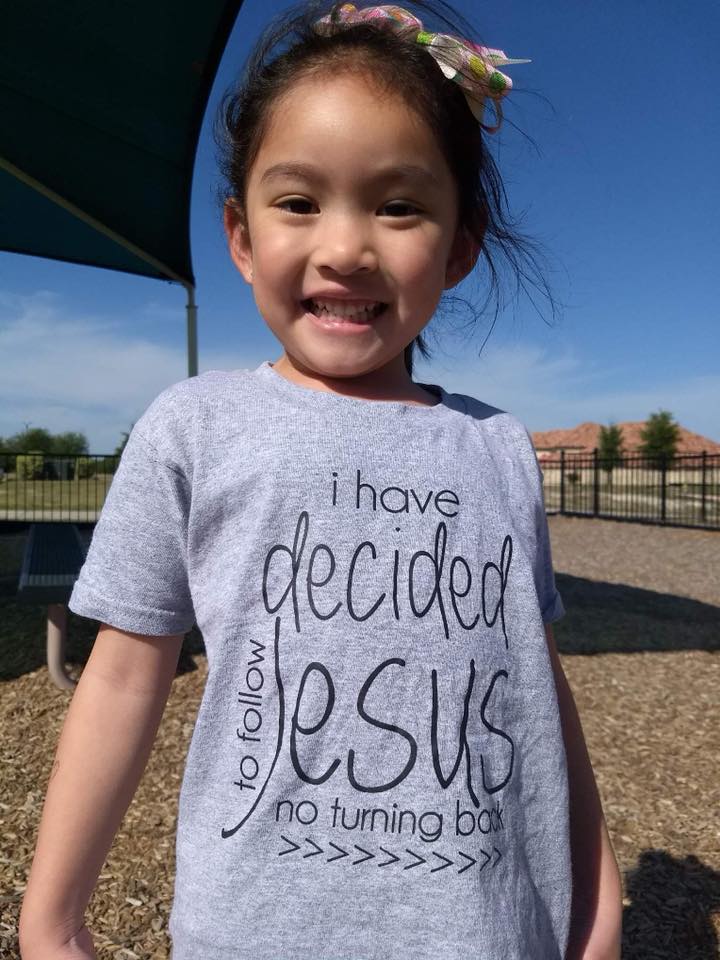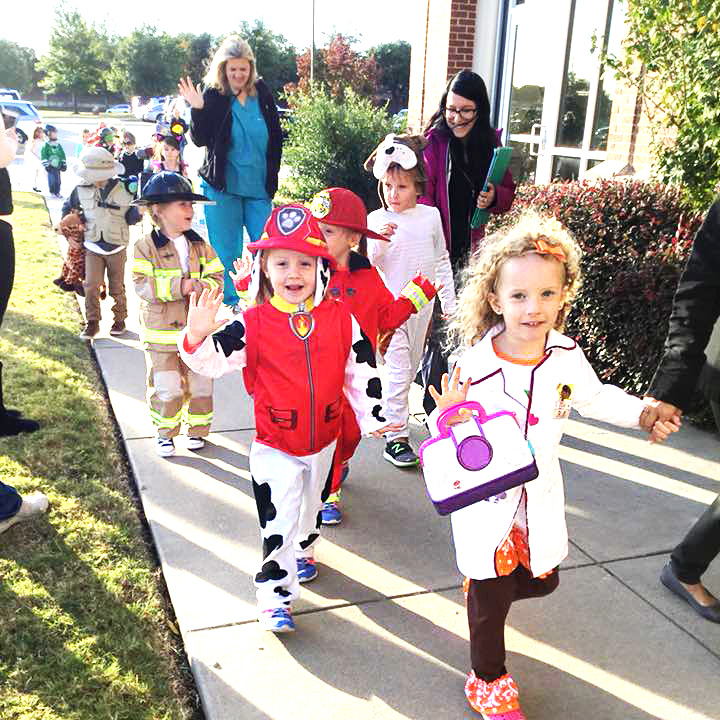 [rev_slider alias="slider-2"]
Our Activities
Special Programs
All students are exposed to these activities to enrich their overall development.
Safety & Security
A Secure Environment for Your Child
We believe that where a child learns has a direct impact on how well a child learns, which is why we've put so much thought into creating the perfect learning atmosphere for our students. Our commitment to safety not only protects your child, it enables our teachers to focus their energies on the important tasks of teaching and nurturing.
No Unauthorized Visitors

Only staff, parents and authorized adults are permitted to enter the school with verification during school hours.

Keeping Tabs on Students

All student arrivals and departures are logged on classroom sign-in sheets.

Secure Access System

All doors are secured with electronic locks.

Food Allergies

St. Philip's Preschool is a nut-free facility.
Notice Of Nondiscriminatory Policy As To Students
St. Philip's Episcopal Preschool admits students of any race, color, national and ethnic origin to all the rights, privileges, programs and activities generally accorded or made available to students at the school. It does not discriminate on the basis of race, color, national and ethnic origin in administration of its educational policies, admissions policies, scholarship and loan programs, and athletic and other school-administered programs.
Testimonials
What Parents (& Kids) Say
We have had at least one of our kids at St. Philip's Preschool every year for the last 8 years. As a specialist in child development, and more importantly as a mom, I have been very impressed and happy with the level of academic growth, spiritual influence, hands-on learning, and creativity that St. Philip's has cultivated in my children. The teachers and staff are loving and dedicated to helping each child reach their full potential!
We quickly fell in love with St. Philip's Preschool when our oldest child was in the two year old class, many years ago. The love, care and knowledge each teacher shares is absolutely remarkable. Ms. Jena's daily chapel leadership provides a beautiful faith foundation for the kiddos, which has left us grateful to see the joy of Jesus shine through our children.
The staff at St. Philip's is amazing and truly loves my girls. After having 4 girls go through the school with very different personalities, I know this staff can handle anything!
I loved learning about my ABCs and about how God loves me. I also learned how to talk to God and I met my best friends. I love School.
St. Philip's Preschool was a wonderful experience and we're excited to be a part of it again this year! Going to a place where the teachers and staff know my name and my student's name really made us feel like we belonged and were loved and cared for. The school is an amazing community where my child learned so much more than the basics, she also learned about Christian community and about God. St. Philip's Preschool is truly a blessing to my family!