Our Curriculum
In our younger classes, we use a professionally designed and nationally recognized preschool curriculum developed by Mother Goose Time. The curriculum nurtures the whole child and supports the child's social, emotional and intellectual growth. Curriculum components include Language Development, Literacy, Mathematics, Science, Creative Arts, Social and Emotional Development, Physical Health and Safety, and Global and Community Awareness. We encourage our parents to visit the Mother Goose website to explore all the curriculum benefits.
Our Transitional Kindergarten class, while designed to also encompass the same curriculum components, is unique to St. Philip's Preschool. We use a wide variety of resources to create the fullest educational experience in the classroom for our students. All lesson plans are posted in the classroom.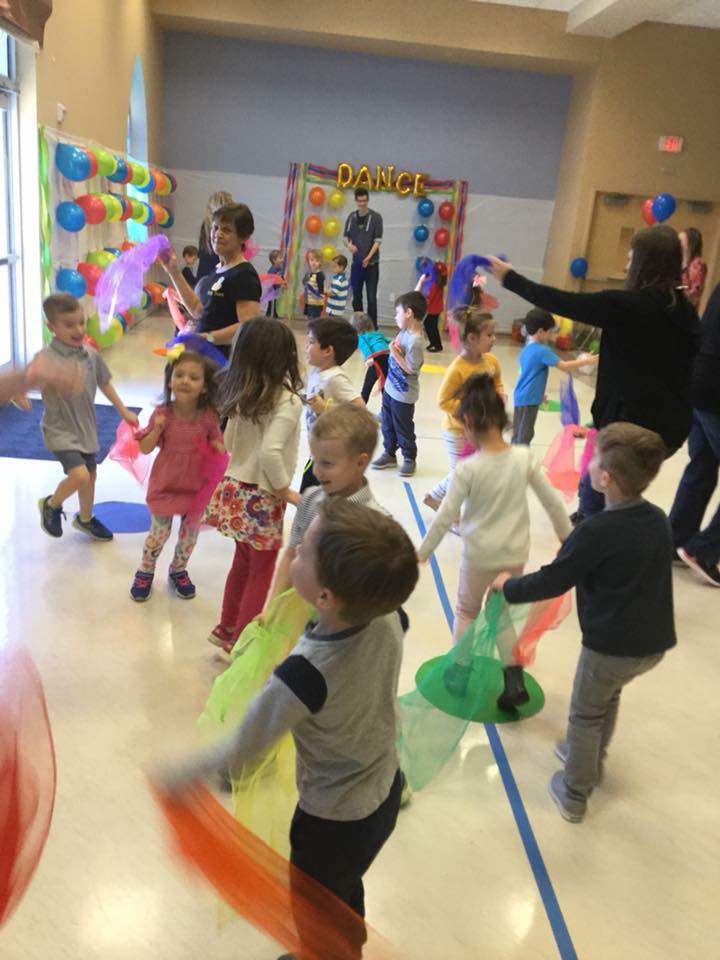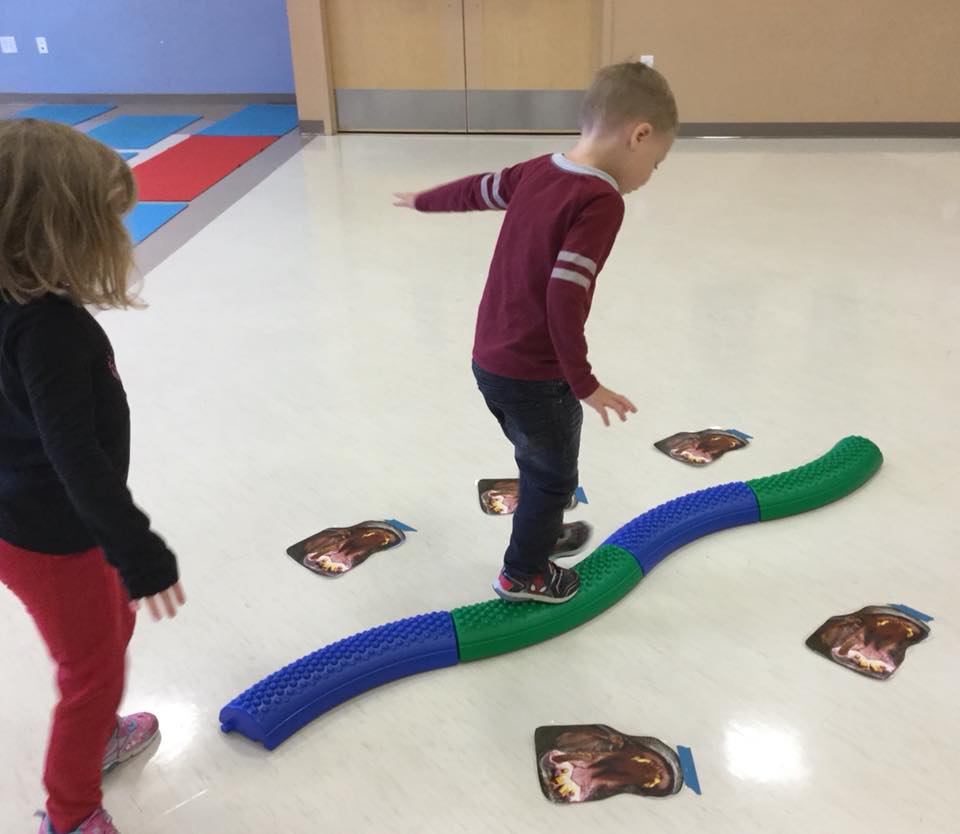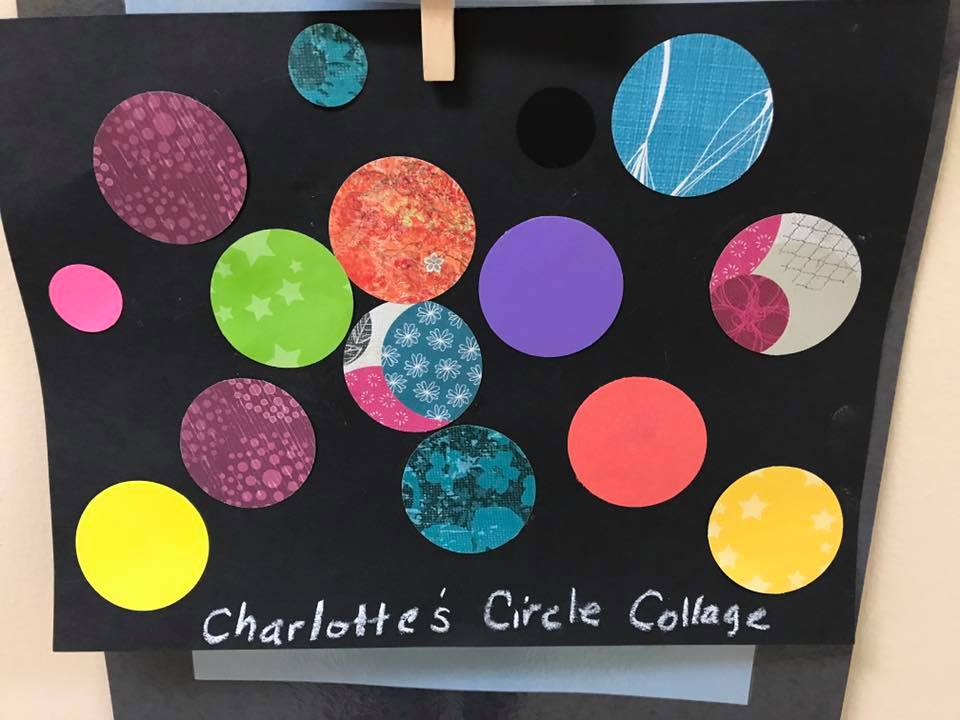 All our students also experience our Music and Movement, Physical Education, and "Investigation Station" classes. The "Investigation Station" is our theme-based, hands-on experiential classroom. Each month this room is packed with exciting activities and projects for the students to engage in which help them learn more about the given month's theme. It is like going on a little field trip every month!
Finally, we encourage children in their faith with an amazing daily Chapel program that's fun and focuses on the love God has for us all. Lessons taught in Chapel are also reinforced in the classroom.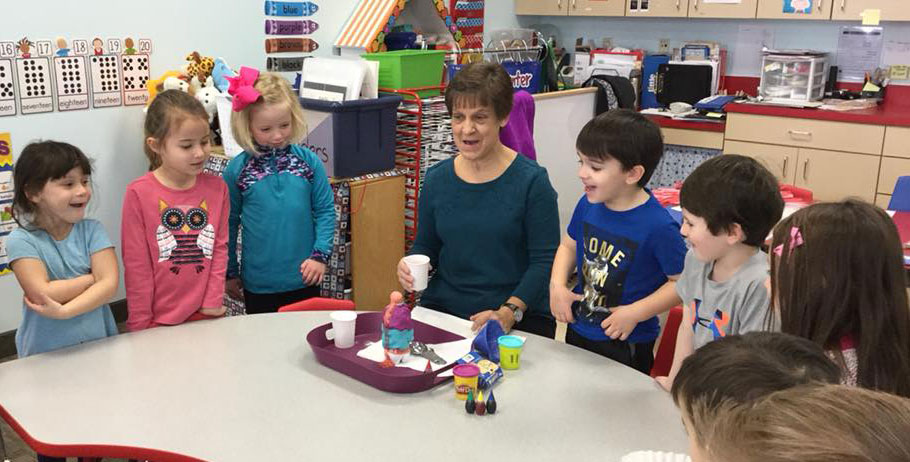 Daily Schedule
8:15 am – 8:30 am
Arrival: Students begin classroom activities.
8:40 am – 9:00 am
Morning Chapel
9:05 am – 2:30 pm
Classroom lessons and activities, outside play, Physical Education, Music and Movement Class, snack and lunchtime, rest time, circle time, etc.
2:15 pm – 2:30 pm
Dismissal: Children may be picked up in their classrooms.
In an effort to better support our Preschool families who need extended care for their children, St. Philip's Preschool offers optional Before Care (7:30 am – 8:15 am) and After Care (2:30 pm – 5:30 pm) Programs. Click HERE for more information.
St. Philip's Preschool follows the FISD calendar when possible. Most school holidays are the same. School closures due to the weather also follow FISD. If FISD closes school or delays school due to weather, St. Philip's will not hold classes that day.